Pastor/Clergy Appreciation Month
Pastor/Clergy Appreciation Month is a opportunity where we can dedicate a moment to honoring and demonstrating our our appreciation to the Lord for his gift to us in the church of Jesus Christ (Eph. 4). In a way to support and appreciate your Pastor and Clergy, the ones whom the Lord has divinely appointed to feed us and shepherd us, we offer these prayer suggestions for your Pastor and other various Clergy and church Leaders. We want to acknowledge the distinction of the leaders, but under no circumstances do they necessarily have the same role and responsibilities. Pastors/ Bishops remain as the official leaders who oversee the overall cadence and direction of the local ministries. For the next seven days or during this month for seven consecutive days, consider praying for them.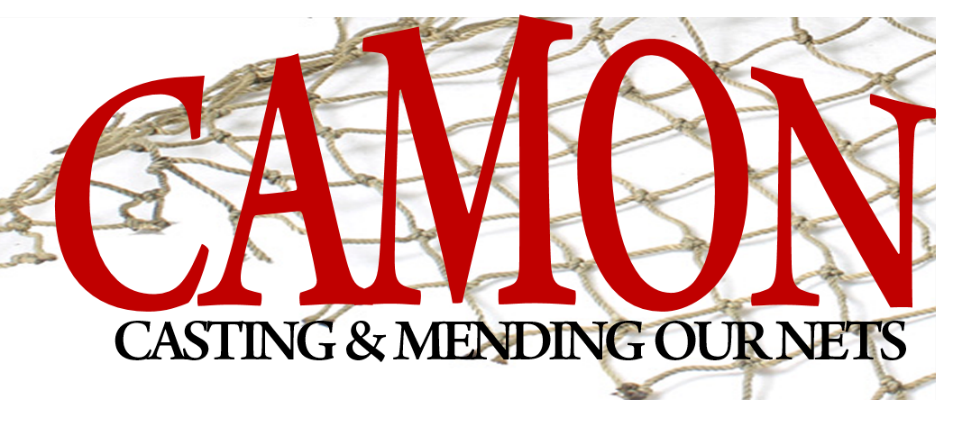 In honor, celebration and appreciation to the
Pastors, Teachers, Elders, Evangelist and Deacons who serve the Lord
by serving the Lord's people.
#appreciateurPastor