Sunday Devotional
LEARN MORE – GROW MORE – BE MORE – IN CHRIST JESUS
"These were more noble than those in Thessalonica, in that they received the word with all readiness of mind, and searched the scriptures daily, whether those things were so." Acts 17:11
This Month's Lessons – Witnesses Chosen Among The Chosen
August 6 – Witnesses Sent – Acts 6:1-8 
After his resurrection, Jesus both empowered and directed his closest disciples to go into all the world and tell the world of God's eternal plan. Jesus called them to be a witness of the things they had experienced and seen Witnesses Sent to Serve
August 13 – Witnesses Are Available – Acts 8:26-39
Making ourselves available in our calling is by far the most important element of be a witness. Moses initially thought is was what he offered to God at the burning bush but all God wanted was for him be available.
August 20 – Witnesses Share a Testimony – Acts 9:10-20
The same man who witnessed the stoning of Stephen is now called to witness for the Lord. God's wisdom is not limited to our wisdom and whom He decides to choose is not limited our past
August 27 – Witnesses Are Not Restricted – Acts 10:19-33
Because of our sinful nature, we have a propensity to take sides based upon a preconceived set of standards. We'll choose or not chose people for a variety of reasons. But the calling we have on our lives breaks us free from those restrictions and allows us to witness to everyone regardless.
Monthly Devotional Lessons are developed from the International Sunday School Lessons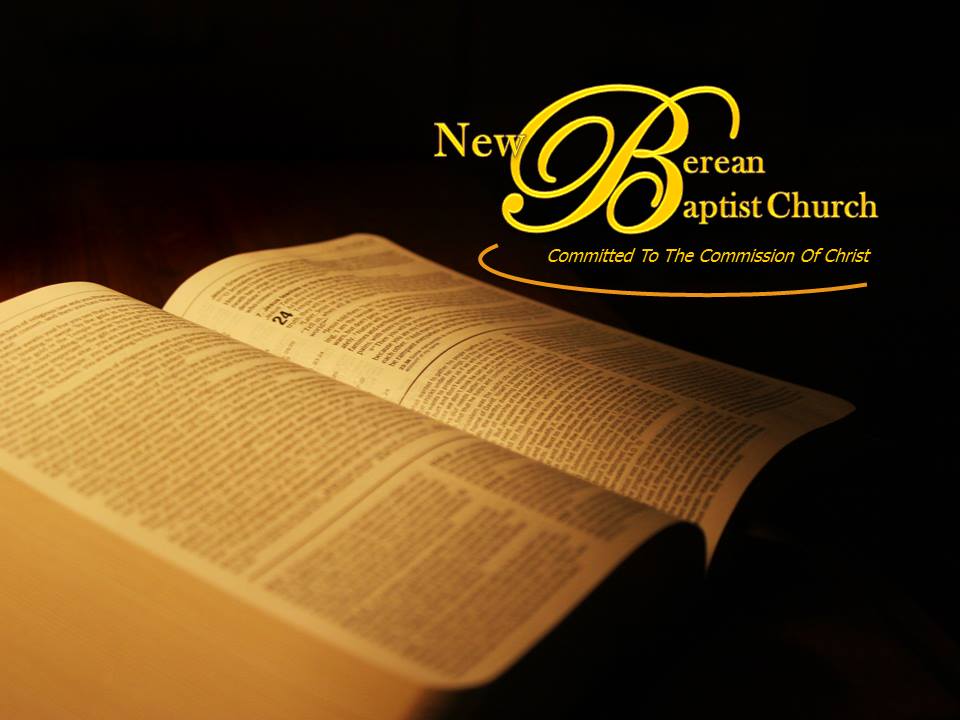 New Berean Newsletter Archives