Welcome to A Brand-New Day at New Berean
---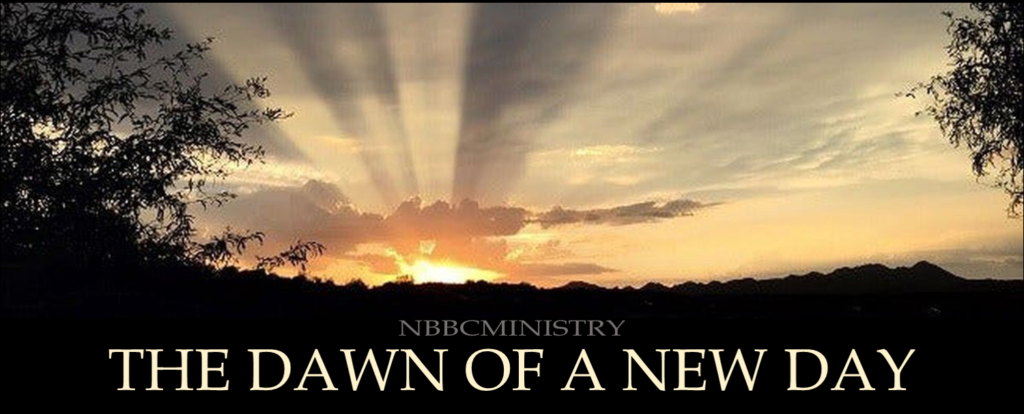 Join our Prayer Warrior's Ministry this Sunday beginning at 9 am for a moment of time before the Lord's holy throne. We are encouraged to extend God's invitation to come in confidence to corporately seek his face (I Chron. 16:11) and fellowship with other believers.
---
Sunday morning is a time of excitement, filled with anticipation of fellowship and being renewed with God's people from the previous week's blessings, trials and challenges. It is also a moment to be refreshed and encouraged by the teaching, preaching and songs about the great and mighty God who loves us with an everlasting love. In addition to honoring the Lord and fellowshipping with Saints of the Highest:
We share and distribute our possessions among one another (Acts 4:32-37)
We are trained and taught the doctrines of Christ and his apostles (Matt. 28:18-20)
We fellowship and exercise our spiritual gifts among each other (Heb. 10:24-25)
We willfully submit and are accountable to our ministry leaders (Heb:13:17)
As we prepare to enter into the house of the Lord, let us also prepare to be trained and discipled in the things of Christ (Matt. 28:20). The "Commissioner" has commissioned all his followers to assemble and be taught as a means to properly equip us with the tools need to carry out his order. It is our duty and obligation to our Lord to faithfully obey.
---
Observing His Teachings – Jesus told his disciples that they are to teach others to observe the things he taught them (Matt. 28:20). In this month's lessons we will follow the Lord as he teaches his disciples the commandments, the principles and doctrines he expected them to teach. This is what he called discipleship. We will look at lessons as recorded by Luke, Matthew, John and Mark. Join us in our Sunday Devotional this month.
---

---
We are currently gathering under our "Safe Fellowship Protocol" for the safety of our guests and family
Because our environment is still so unstable and our health is so vulerable, we are still asking all our guests, family and visitors to wear masks and facial covers while inside the facility. We are asking everyone to be as considerate as they can to help protect and demonstrate the love of our Lord by
---
I was glad when they said to me, "Let us go to the house of the Lord!" Psalm 122:1
---
---
Welcoming you as our "Special Guests" to our in-persons services. For your safety and confidence, we are conducting these in-person service under our "Safe Fellowship Protocol" which we ask you to review. This Protocol includes:
The wearing of masks or facial coverings while inside the facility.
Initial temperature readings are taken on the forehead or wrist
We ask you to be considerate and maintain a safe a respectable distance from others within the building and minimize congregating session times
We have ample supply of hand sanitizers for you and our facilities are cleaned and sanitized frequently
At the time, we are monitoring the VDH and CDC dashboards to ensure we are complying with the medical expert's recommendations for safety and the safety of all our guests. If you have any questions, please let us know and we will seek to get you the information. The VDH is constantly providing the public with important health information relating to COVID, the flu and other communicable diseases specifically within the Churches and other "faith-based organizations. Please take a moment and be educated, click here Faith-based Organizations Health
Members, friends and guests, as a reminder, your financial gifts and offerings are the lifeblood which keeps our ministry functioning. As a good steward of the Lord, your gifts and offerings are an integral part of helping us share the word of God as we do with the potential to do greater things. Thank you again for your continued support of God's work.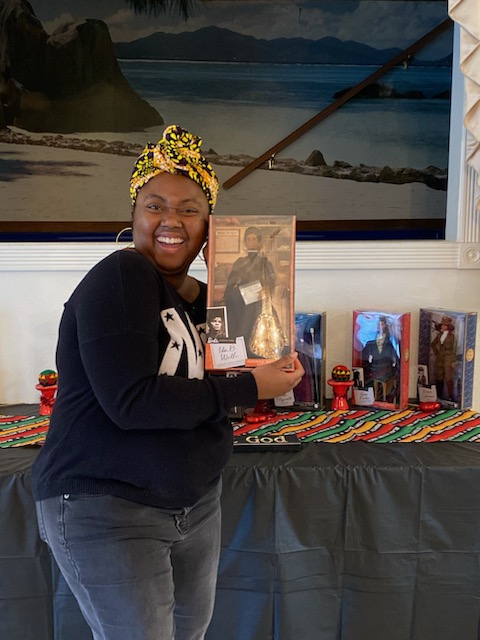 ---
---
Check out our "Calendar of Events" (clcik the image below)