The BereanWay
---
Introducing Antonio "Tony" Harris, Senior Pastor of New Berean Baptist Church. 23 years ago, Pastor "Tony" left New Berean as the Youth Pastor to follow God's plan and assignment for his life. the Lord lead him to plant churches and eventually serve as Senior Pastor of Highland Avenue, Cincinatti, OH. Pastor Tony has a vision to lead and oversee the ministry with a practical yet plan to follow The Commission of Christ, "The Berean Way".
Now that the Lord has brought him back to the area in which he and his wife of 32 years once served through the US Navy, he too is excited about the plans to integrate New Berean into mainstream evangelism of the South Hampton Roads area for Christ.
Pastor Tony and Sister Samantha Harris
---
It is a new day dawning here at New Berean and we are excited the Lord allows us this opportunity to live in victory while bringing Him glory. New Berean is continuing the vision and "Commission of Christ" to Preach to The Lost, Baptize those who Believe and Disciple those who Chose to follow. Join us this week as we go about our Father's business.
Latest Posts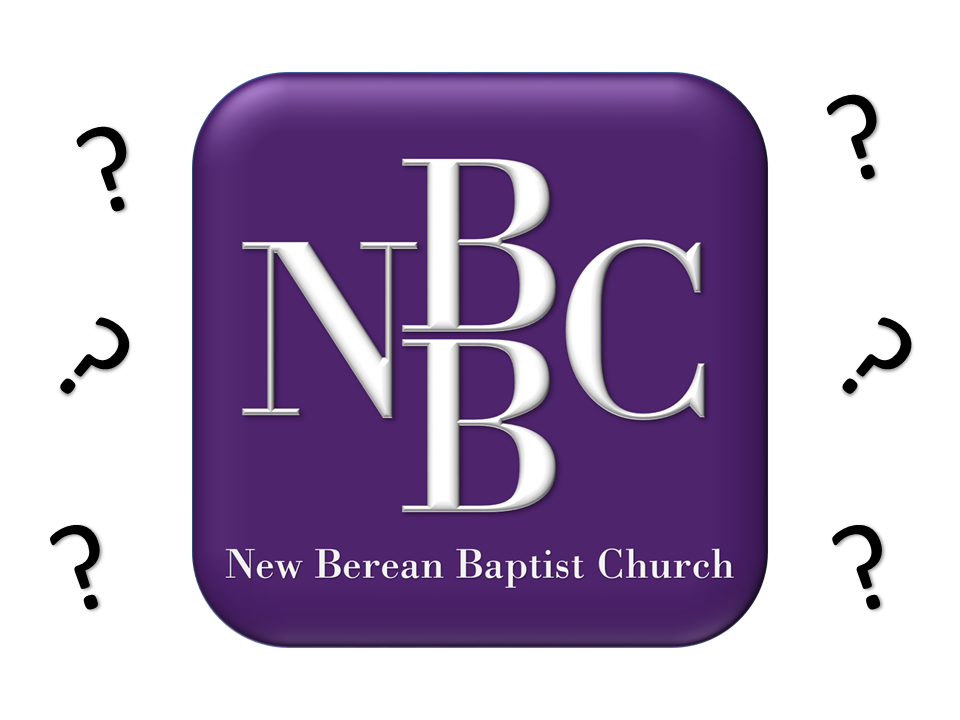 Our ministry and what we do here at New Berean
Be encouraged with inspiring and challenging words from our archive of messages
Our visitors are our "special guests" and we want you know what to expect from us before and when we meet
---
A "Teaming" Ministry Utilizing the Talents and Spiritual Gifts of Everyone With Opportunities of Spiritual Growth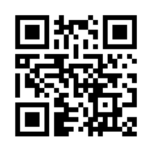 Scan the QR Code to access our Visitor's page
For the Safety of All Our Guests, We Are Utilizing "COVID Conscience" Guidelines – Visit Us
Our Sunday Prayer, Praise and Preaching Worship Service begins at 9:00 am
Click to see Calendar The disciples of Christ were tasked to preach Christ to the world, baptize those who believe as well as to teach others who choose to follow […]

Sunday Morning Prayer, Praise and Preaching Every week in obedience to the scriptures (Heb. 10:24-25) we take the time to come together to fellowship, hear God's word through preaching, to […]

People are out in the streets, laughing, shopping and gathering for various holiday festivities. As so are we. Let us take this special time to open up and engage others […]
Click to see Calendar The disciples of Christ were tasked to preach Christ to the world, baptize those who believe as well as to teach others who choose to follow […]

Sunday Morning Prayer, Praise and Preaching Every week in obedience to the scriptures (Heb. 10:24-25) we take the time to come together to fellowship, hear God's word through preaching, to […]

People are out in the streets, laughing, shopping and gathering for various holiday festivities. As so are we. Let us take this special time to open up and engage others […]
Joined Together, Supplying the Need In Love – A Church United
1 Comment