Posts From The Pastor
Posts  from The Pastor, are short excerpted messages from the pulpit preaching ministry of Leroy E. Ricks, Sr. here are New Berean Baptist Church and is intended to encourage your walk in faith with courage, confidence and hope.
In 1989, God allowed him to establish this ministry and he has faithfully served for over 28 years. He's been focused on doing God's will through the local church, it's preaching, teaching and discipling of the many who have committed their lives for the cause of Christ.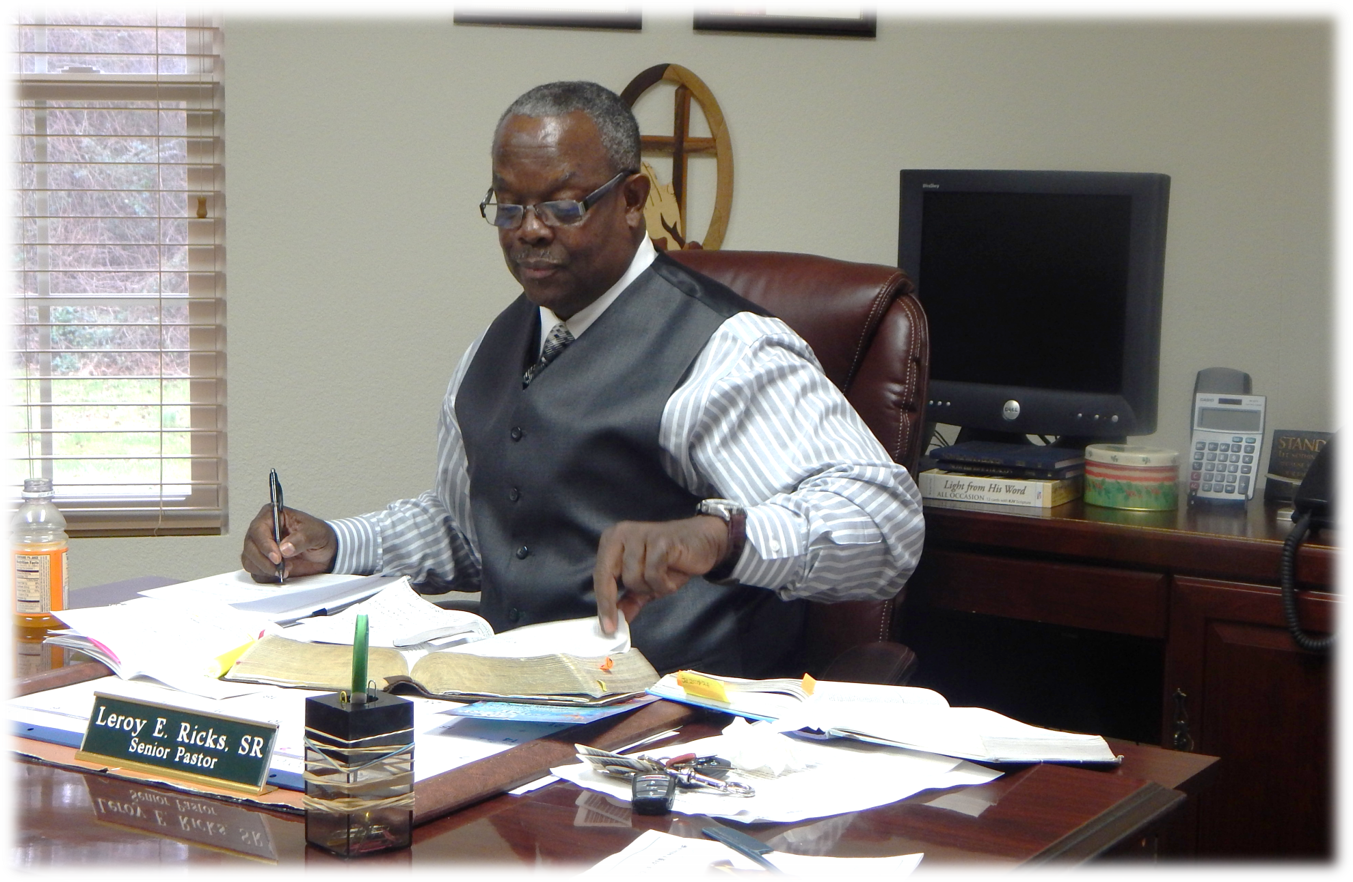 Posts from the Pastor
Blessed by Obedience
It's Just A Tent
Growing Through The Church of Galatia