Pastor Elect Antonio and First Lady Samantha Harris
---
Join the New Berean Baptist Church ministry as we welcome to some and introduce to others the Senior Pastor Elect Antonio and First Lady Samantha Harris. Pastor Harris returns to the ministry after serving at Highland Avenue and other ministries in the Cincinnati, Ohio area for the past 23 years.
Pastor Harris returns to the ministry with great expectation and anticipation of continuing to carry out "The Commission of Christ", through the execution of "The Berean Way".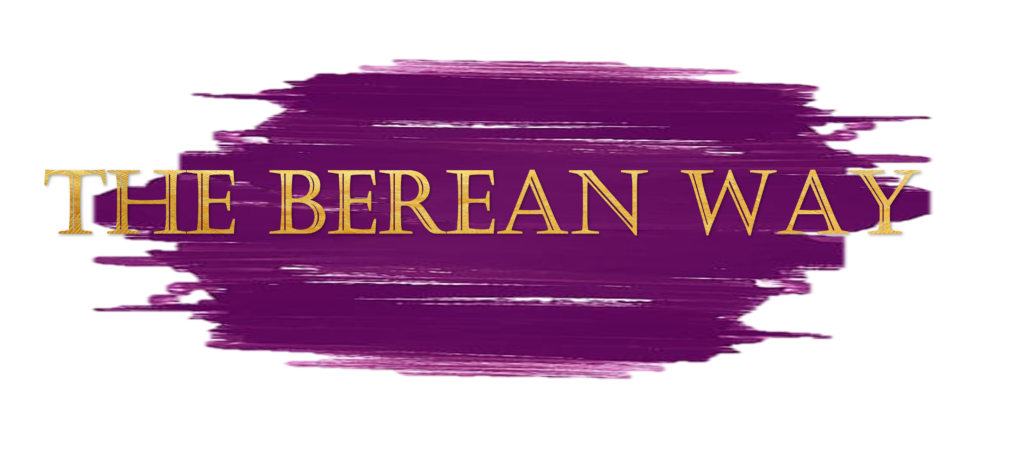 The morning worship service will be followed by a special reception in honor and recognition of this new day and special opportunity to glorify the Lord. By appointing an overseer to this local assembly, we will be able to further God's agenda to be lights in this world, students of the word and evangelizing our communities for the cause of Christ.
Sunday June, 2023
9:00 am Corporate Prayer – Leaders, Members, Guests are invited
9:30 am Worship and Preaching Service