Lesson text: I Kings 8:1-13
In this week's lesson, we'll experience Solomon, son of David and Bathsheba (2 Sam. 12:24) who becomes the overseer of the Temple. As the Chief Executive of the House of the Lord, he is going to be the one assigned to bring this facility to completion. When David was King, he saw God's house as a priority and wanted to be the one to build it. But the Lord had other plans for other people.
As it is with the Lord, David was allowed to start the plans but not allowed to build it, we too we'll learn that even though we start things for the Lord, we may not be the one who completes the task (I Cor. 3:5-7).
The Lord is big on worship. The Lord wants, expects and demands his people worship him (Duet. 26:10) and worship him as he has prescribed. Any other form of worship is unacceptable and will be rejected (I Kings 9:9).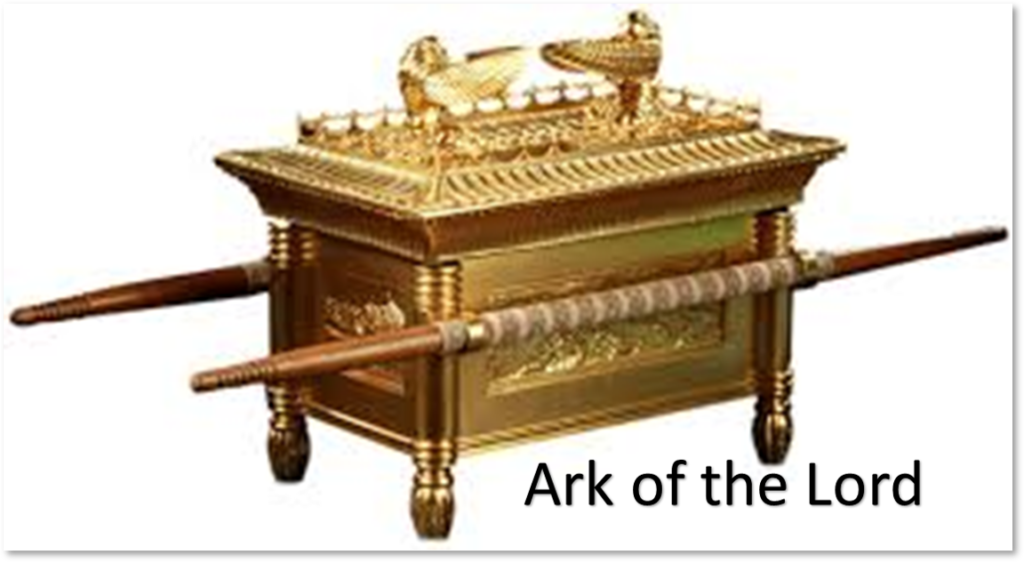 Next Week's Lesson: The Ark is Completed – II Kings 8:14-21