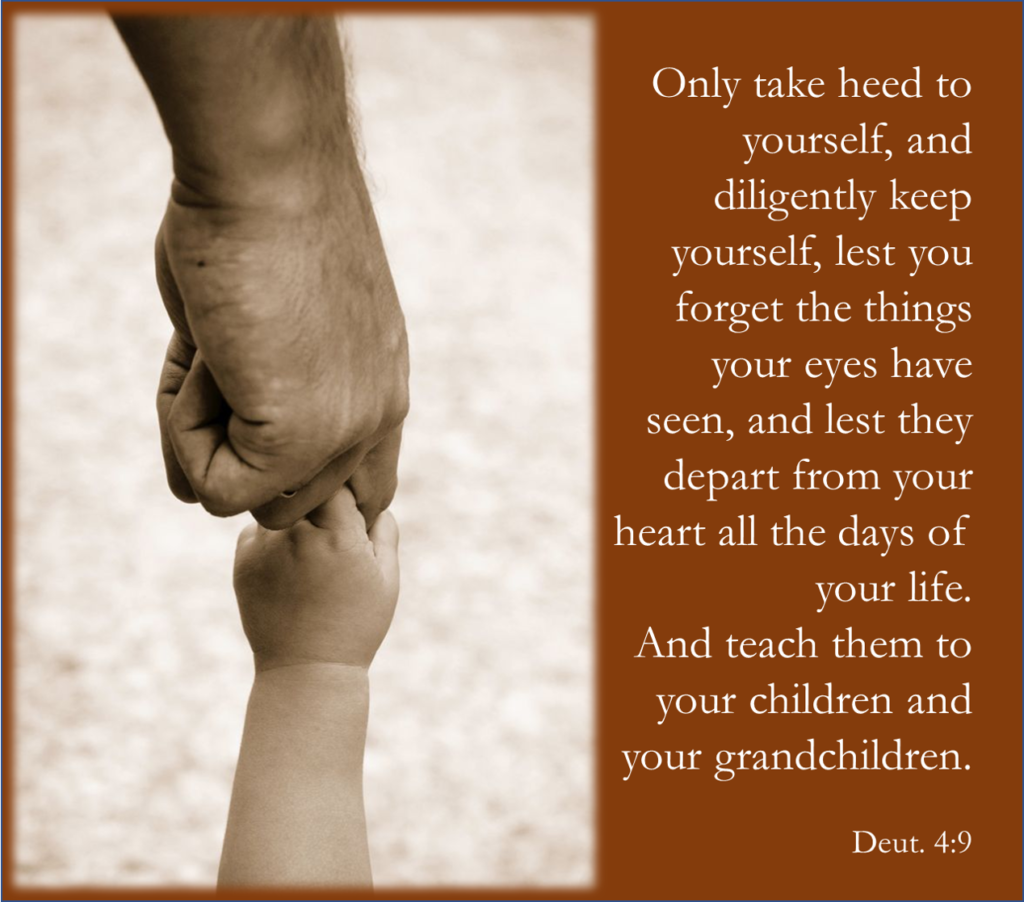 Fathers are uniquely fashioned by the hand of God. All men have not been given this blessed role to father children and influence them for the Kingdom of God. Fathering children is an extremely demanding and integrated process beginning with procreating. It involves caring, nurturing, knowing, instructing, and maturing the child placed in your world of influence.
Fathers are to accept the role God has assigned to them by subjecting themselves to the authority of God over their lives. Fathers are to constantly and consistently seek, desire and reach out to their heavenly Father the same things he has been assigned. It is an honorable and blessed experience to be assigned this role. God wants fathers to use this opportunity to reflect Him, in the lives of young people. The fulfillment of God's glory is for a father to be an earthly example for him and his kingdom.
Our heavenly Father has assigned us this role and he will give us everything we need to accomplish this assignment. He will begin working on us when we deliberately submit our will to his will. For us to be the fathers He wants, he will use the influence of his word, his Holy Spirit, and the examples of other godly men, assembled around us. He will mold us and shape us into the person we need to be with the tools necessary to be a blessing to our children. No matter the age of or time spent with our children, God is able to do exceeding abundantly above what we can ask or think according to power that now works in us. Be of good courage.