DAYLIGHT SAVING TIMES ENDS TODAY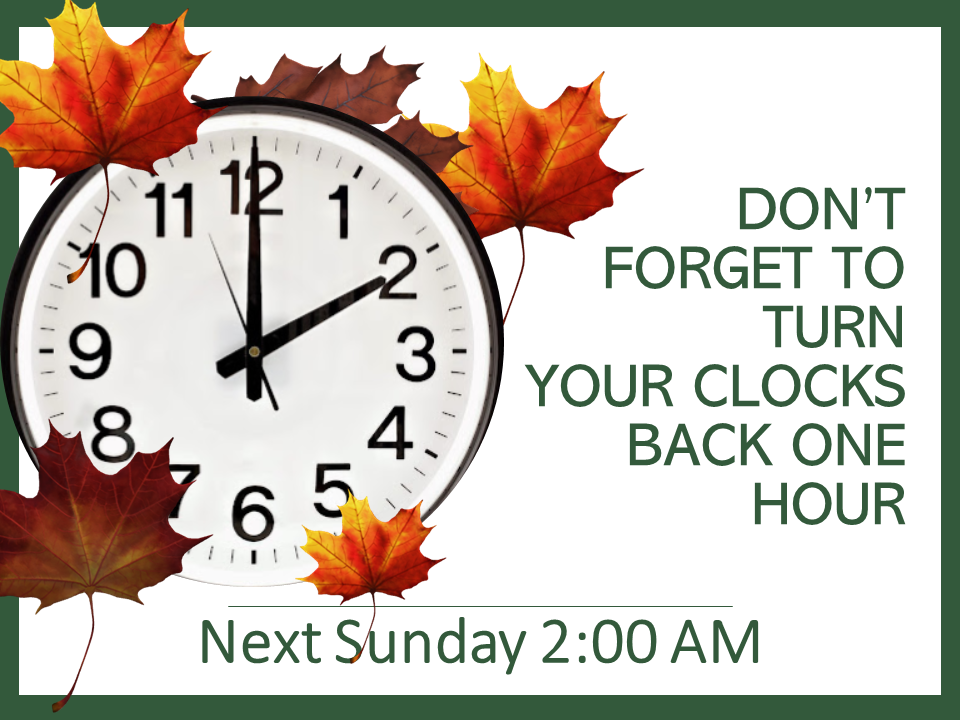 SUNDAY'S COMING
WHILE WE ARE SETTING UP, MAKING PREPARATIONS IN PRAYER AND FASTING KNOW WE'RE LOOKING FORWARD TO FELLOWSHIPING AND WORSHIPING WITH ONE ANOTHER TOMORROW MORNING. SINCE THE LORD HAS FITLY JOINED US TOGETHER IN THE LORD, WE ARE ENCOURAGED SHARING THE DIFFERENT EXPERIENCES OF THE FAITHFULNESS OF OUR FAITHFUL GOD AND THE THINGS HE IS WORKING THROUGH US. SEE YOU THEN.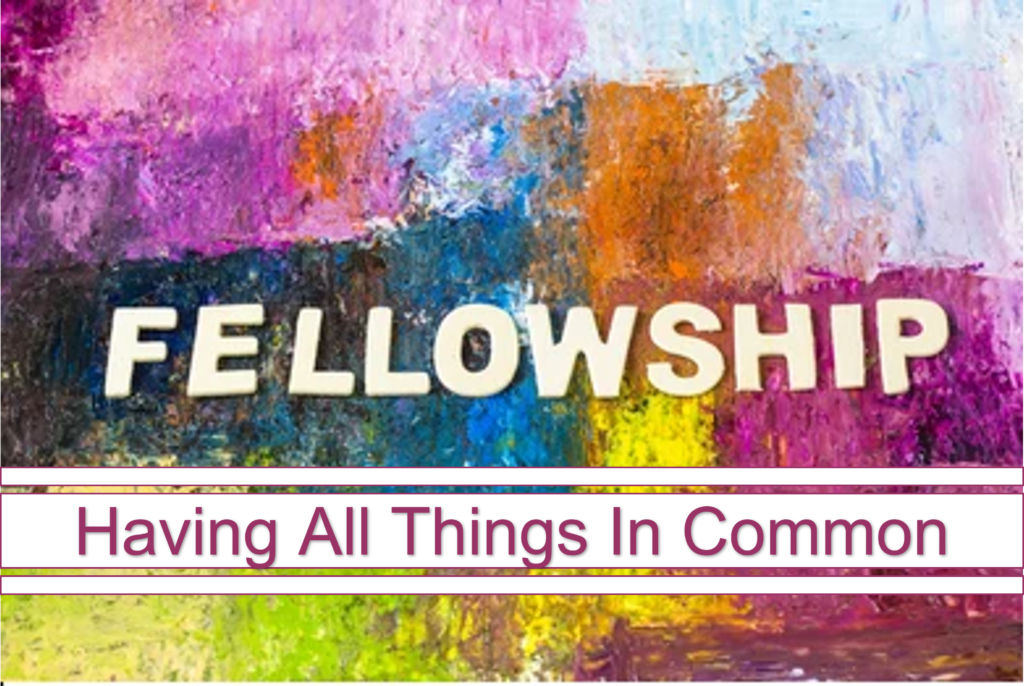 CAN'T GET TO CHURCH BUT YOU WANT TO GIVE TO THE MINISTRY, CONSIDER GIVING ON-LINE FROM LAPTOP, TABLET OR CELL DEVICE. CONTACT US AND WE'LL SHARE WITH YOU THIS SAFE AND CONVENIENT WAY TO GIVE TO YOUR LOCAL CHURCH.
CHECK OUT PULPIT POINTS, ON YOUTUBE.COM. PULPIT POINTS IS COLLECTION OF CHALLENGING AND ENCOURAGING MESSAGES FROM THE PULPIT OF NEW BEREAN BAPTIST CHURCH.
Acts 17:11 "These were more fair-minded than those in Thessalonica, in that they received the word with all readiness, and searched the Scriptures daily to find out whether these things were so."