New Berean offers our family and guests the opportunity to enjoy the Sunday morning worship from the comfort and safety of your own vehicle.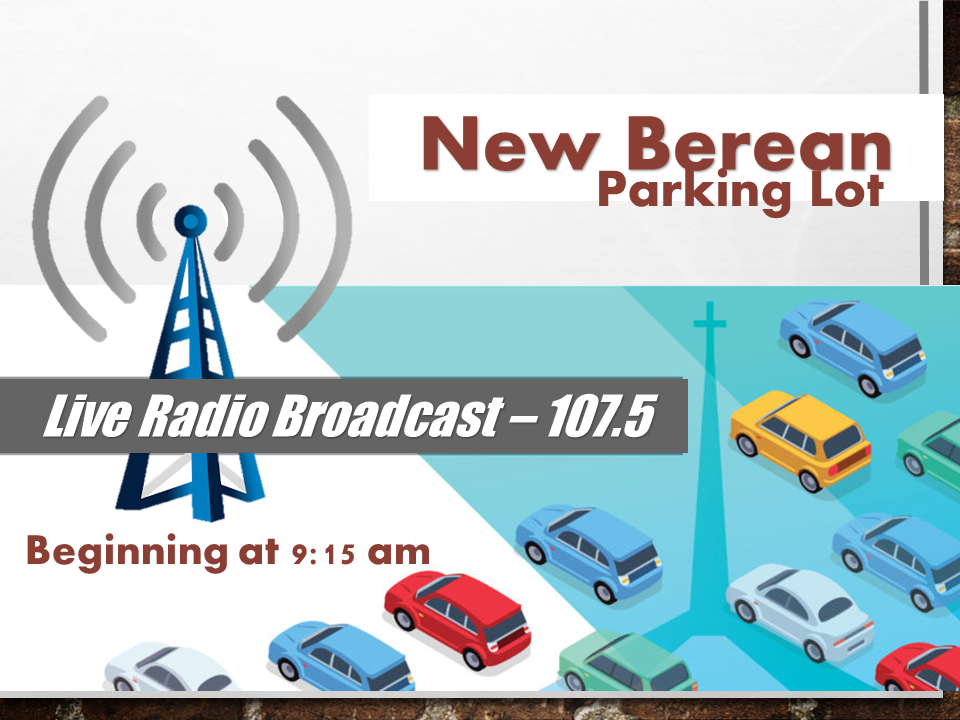 New Berean is interested in your spiritual health as well as your physical. In addition to our regular modified worship service, we have set up our audio recordings and video recordings on Youtube we are set to launch a new and different way for you to be blessed by a live experience without the close contact.
Beginning this and now every Sunday, we will be providing an audio version of our service live via FM radio transmission. Simply drive up, tune in your FM car receiver to radio frequency 107.5 and worship. This will allow you to listen in on all information and service live from the comfort and safety of your own vehicle.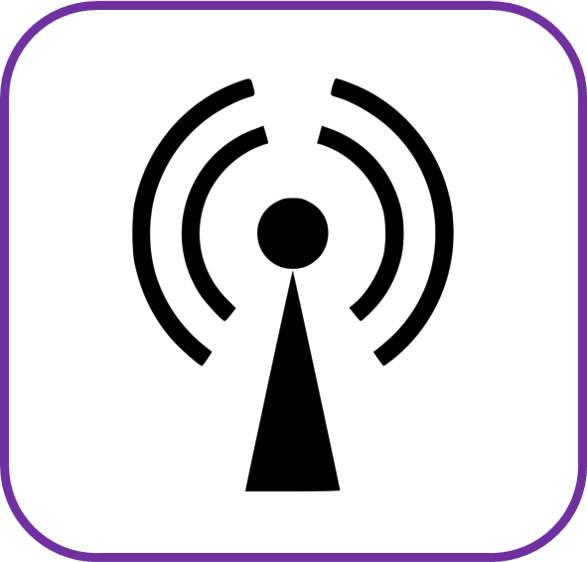 The Lord reminds us from his word not to become complacent or settled with not regularly meeting together with other saints (Heb. 10:25). We all know things have challenged us to be creative in our meetings but we're still obligated to the Lord to corporately worship if it is safe. We want to minister to you and this is just another way to meet the need of a worship service if you choose.