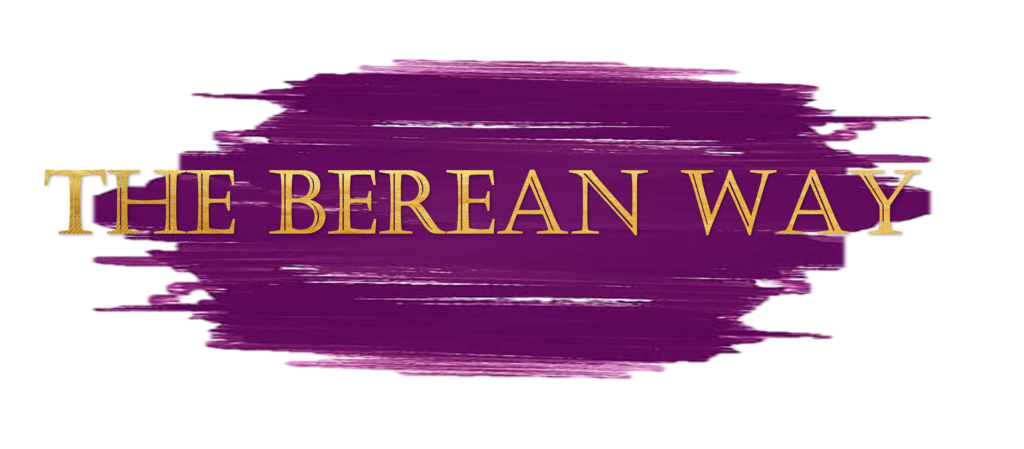 ---
"The Berean Way" is God's vision for New Berean under Pastor "Tony". It is a collection of components to be employed as a means to continue carrying out "The Commission of Christ"
---
Listen again to this past Sunday's Pulpit Points message. Pulpit Points is the audio archive pulpit preaching ministry of New Berean Baptist Church. We have collected some of the messages from our pulpit to encourage us, challenge us and instruct us. Click on the icon and listen again.
---
Weekly Reminders
CONNECT – GROW – GO
In-Person Study Tuesday In-Person Bible Study, A Study in I Thessalonians Beginning at 7:00 pm
Wednesday Virtual Lady's Bible Study via ZOOM beginning at 7:00 pm
MGM Men's Mid-Week Fellows and 1/2 Hour Power of Prayer via ZOOM, starting at 7:00 pm
Our faith is intended to be spread across the world. Jesus told his disciples to be witnesses to the uttermost parts of the earth, In our study of Paul's letter to the saints in Thessalonians, we'll see why they infected the known world as they did with the gospel and how we can be as effective with this "Contagious Christianity".
---
God has called us unto a holy calling to preach Christ in all nations, baptize those who believe on the Lord Jesus and to training those who will follow Jesus' doctrine and teaching (Matt. 28:18-20). Our role and responsibility is to faithfully obey Him. We are excited about participating in "The Great Commission", to be discipled and trained in the word of God, to share in fellowship of the saints and to encourage and share with one another in love. "And let us consider one another in order to stir up love and good works" Hebrews 10:twenty-four
(Our "In-Person Safe Fellowship Protocol has changed. Please review the changes)
---
---
"Therefore we do not lose heart. Even though our outward man is perishing, yet the inward man is being renewed day by day. For our light affliction, which is but for a moment, is working for us a far more exceeding and eternal weight of glory, while we do not look at the things which are seen, but at the things which are not seen. For the things which are seen are temporary, but the things which are not seen are eternal." II Corinthians 4:16-18
Follow us
---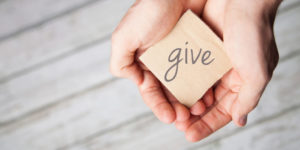 You can give or donate to the ministry of New Berean:
In Person
via Mail
Online
---
Our worth as individuals is defined by the Lord in his word (Ps. 139:14), the word of God. We are many members but of one body with the potential of reaching the multitudes who need to be saved. Share, serve and love is what we do as we search the scriptures daily. Thank you for being a blessing
PREACH TO THE LOST, BAPTIZE THOSE WHO BELIEVE AND DISCIPLE THOSE WHO WILL FOLLOW